Welcome to Wish-consulting - Problem Solvers.
We provide a new, vibrant and dynamic range of services for Personal Development, Business/Financial and Government/Political needs.
We serve your wishes in a professional way pointing you in the right direction and helping you reach your goals.

We are passionate about people and give wholehearted enthusiasm, invigoration and enjoyment to the task.
Our logo has both the bright guiding star as well as the magnetic compass to provide precision direction. We give the absolute best in commitment and results.
We can advise you and steer you a course through what can be a minefield of bureaucracy and obstacles.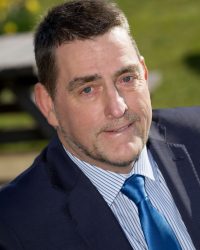 Find out more or book an appointment
( Consultations available throughout the UK and abroad )