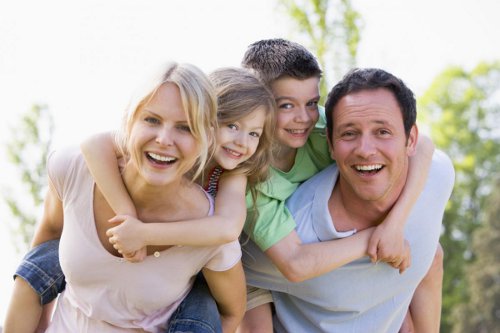 Wish Consulting offers one to one and group
services for individuals and companies who
believe in investing in themselves to make work
and personal life better.

Wish can help you move forward into a new stage
of your development whether it be in the sphere
of personal employment, re-invention, company
training, specialist individual goals, planning
for the future and more.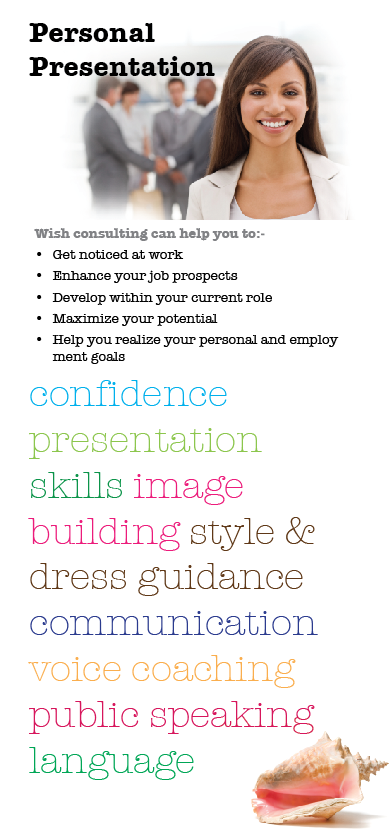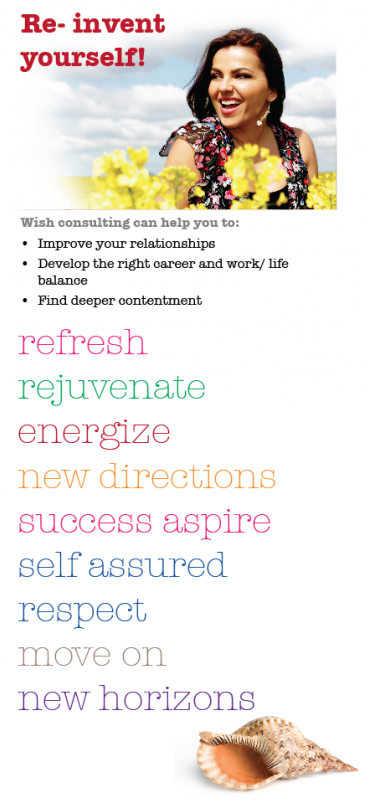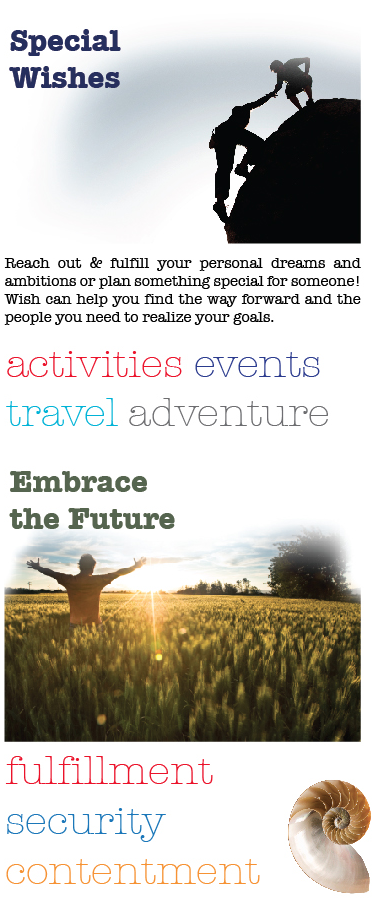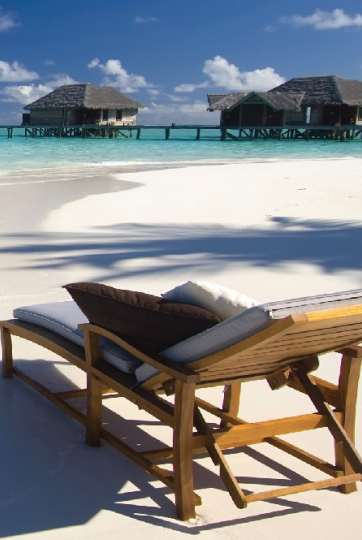 Why not start the process of making life better by contacting us now:
Wish-consulting also offers an Individual Social Responsibility plan, which improves individual responsibility, reputation and perception.
Wish-Consulting is available for Personal Problem Solving
Whether it is Individual, Family, Relationship, Business .
Or simply need support, assistance, and representation with personal, business or other issues which are important to you.
Just ask ! 07824 444 604